Kada su se Sofi I Ema, dve tinejdžerke, uselile u novu kuću sa svojim ocem očekivale su miran, tih i običan život. Ali vec prvog dana su došle do otkrića koje će im potpuno promeniti živote. Dok su pretraživale tavan, naišle su na staru prljavu lampu, i kada je Ema uzela parče tkanine da je očisti – IZNENAĐENJE! Kroz kišu varnica iz lampe se pojavio Adil – duh tinejdžer!
Za Sofi i Emu to je bila najbolja stvar koja im se mogla dogoditi: sopstveni duh iz lampe koji će im ispunjavati sve želje! To je bilo kao ostvarenje najluđih snova! Ali, da li je baš tako? Naime, postoji mali problem – iako je Adil pravi pravcati duh, pomalo je trapav. Naravno, on želi da ispuni sve želje najbolje što ume, ali stvari uglavnom ne ispadnu onako kako bi trebalo. Dok je išao u Školu za Duhove, Adil je više voleo da se glupira umesto da pazi na času, tako da i pored najbolje volje nije u stanju da valjano izvede svoju magiju. Ono što dodatno otežava celu situaciju je naređenje Sofinog i Eminog oca da ne smeju da korise Adilove moći.
Da li će Sofi i Ema uspeti da sakriju Adila od svojih komšija i radoznalih rođaka i kako će uspeti da prikriju Adilove urnebesne greške?
Ova urnebesna komedija u produkciji NICKLEODEON stekla je ogromnu popularnost prvo u Americi, a potom i širom sveta, tako da je već snimljena i druga sezona ove hit serije.
_________________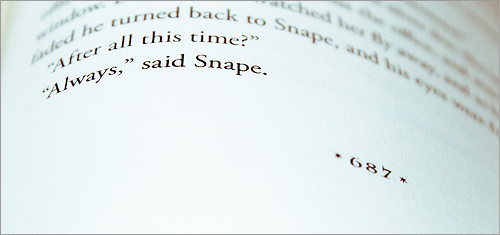 gledala sam...jesu urnebesni :D

---
Dozvole ovog foruma:
Ne možete
odgovarati na teme u ovom forumu